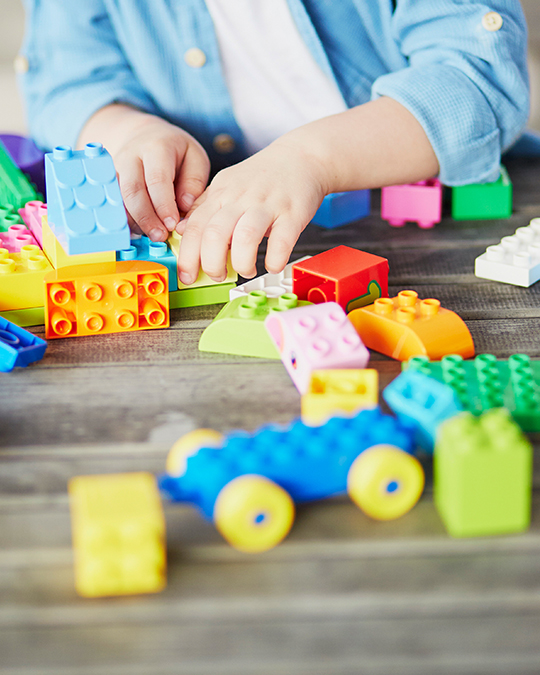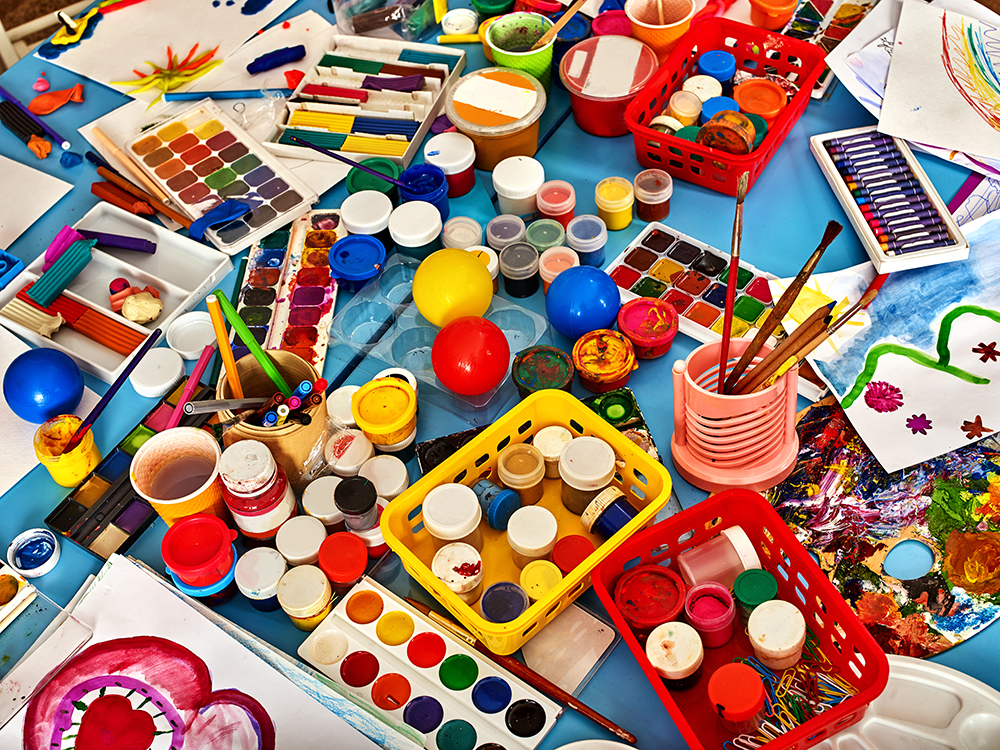 Welcome to DISCOVERY PRESCHOOL at LAUCC
When we play, we learn.
It's not just our tagline, it's our philosophy. Playing is how children begin to understand and navigate the world around them.
Children at Discovery Preschool learn and develop their social and emotional skills; fine motor and academic skills through play and exploration. Our goal is to provide an environment that sparks creativity and imagination where children can thrive and enjoy learning.
Look around our site, you'll see that Discovery Preschool is an incredible place for our little ones and their families.
Important Preschool Updates
We are opening spots in our 2-day and 3-day programs to start January 2023. Contact us to join our waitlist and get more information.
Enrollment for the 2023-24 school year starting Fall 2023 will open March 2023; information will be posted soon!
Check out Discovery Preschool
Interested in scheduling a tour and learning more about our program?