Discovery Preschool has a director, 3 teachers and 3 aides. Every staff member is dedicated to enriching the lives of our students.
Roxy Menendez
Preschool Director
Miss Roxy joined Discovery Preschool in 2008 working as a teacher's assistant. She has taught in the Blue Room and other early childhood education programs. She left the preschool in January of 2017 to be a lead teacher at a Head Start program in South Los Angeles. After completing all her administration requirements, Roxy returned as director in the fall of 2018. Discovery Preschool is where her heart is. Roxy earned a B.A. in Sociology from California State University, Long Beach and is a credentialed Site Supervisor and Master Teacher.  She is Mexican and Salvadoran-American, also fluent in Spanish. Roxy and her husband live in Long Beach with their pet rats.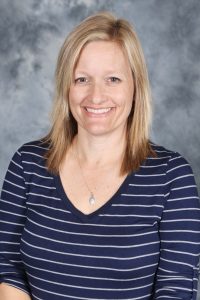 Laura Butler
Teacher, Yellow Room
Miss Laura began her career in education teaching at Whittier College, then moved to elementary school working for the La Habra City School District; and now she enjoys the company of four and five year olds teaching preschool in the Yellow Room for our 5 Day program. Laura holds a bachelor's degree in English and a master's degree in Education in Counseling. She has also worked as a homeschool phonics and math tutor. In addition, her two daughters are Discovery Preschool alumni! Miss Laura has been a member of the Discovery staff since 2008.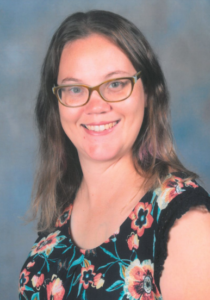 Sumer Lesser
Teacher, Blue Room
Miss Sumer began working at Discovery as an assistant and has been a teacher since 2017. She studied early childhood education at Golden West College and completed all required units to teach preschool. Sumer is an active member of the Los Altos United Church of Christ (LAUCC), where she lead the youth group for children of various ages for several years. She also currently works at Disneyland where she both enjoys working for and visiting with family and friends. Sumer's two children attended Discovery Preschool.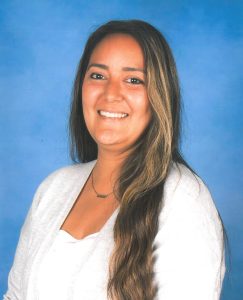 Fabiola Nolazco Morales
Teacher, Red Room
Miss Fabiola started off as a parent at Discovery Preschool. Both her sons attended our programs including our 2-day, 3-day and 5-day classes. While her youngest attended, she began assisting at the preschool; she is now the teacher in the Red Room. Fabiola received her bachelor's degree from the University of California Irvine in Psychology and a minor in Educational Studies. She also has a teaching permit in Early Childhood Education and has worked in various education positions from early head start to high school.

Andrea Espitia
Assistant/Substitute
Miss Andrea is an assistant in the Yellow Room with our 5-Day students and steps in as a substitute when needed. She received a bachelor's degree in Child Development and Family Studies from California State University, Long Beach and holds a second job after her time at the preschool. She has lived in Long Beach for about 8 years and grew up in a small desert town called Littlerock. She joined Discovery Preschool in the fall of 2022 and loves working with children.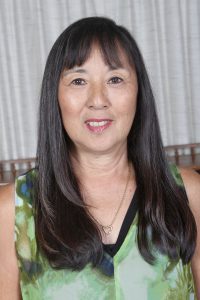 Susan Kanetomo
Assistant
Miss Susan started off as an active grandparent who volunteered at the preschool while her grandsons were attending. She enjoyed working with the children and teachers so much, she went back to school to earn the early childhood education units she needed to start working at the preschool. In 2013 she was officially hired as an assistant and has been a loyal member of our staff team. Even in retirement, she remains on-call to cover any aide shift and will be working in the Red Room until we hire a new assistant. She is a pilar of our preschool community.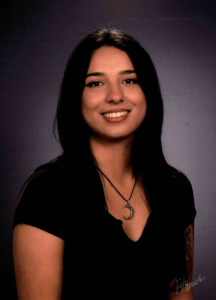 Emily Coleman
Substitute
Miss Emily joined Discovery in 2022 as an assistant and moved up to become a long-term substitute. Since completing her bachelor's degree in Child Development and starting her classes towards earning a teaching credential, she is no longer part of our daily staff, but remains as an on-call substitute.